Russian language software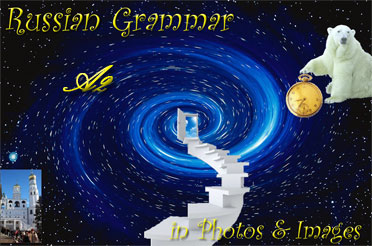 "Russian grammar in photos and pictures. Interactive course. Basic level - A2"
Author: Dr. Sergey FADEEV
Version Russian - English.
This interactive course is designed for self-learning and revision of Russian grammar. The program includes 24 theoretical subjects of basic level. Each subject is followed by an exercise module enabling you to review the rules you have learned. The exercises are illustrated with photos, pictures and animations for an enhanced understanding of the meaning of the material. The course is composed of a total of 720 exercises. It can be used as a grammatical addition to any Russian basic learning course.
System requirements:
Computer Pentium/AMD 900 MHz, RAM 128 Mb,
Operating system MS Windows XP/7.0; Google Chrome or Internet Explorer.

You can command this program from the author.
Price: $US 20
You can download this software from our site after the payment